It's January; that means that Realtors like me are spending a lot of time planning our businesses for what's next. We do not have a crystal ball, but we do have data. Looking at sales data from 2022 can tell us a lot. More than 3 nugget of information makes my head spin, so here are my top 3 takeaways:
In Des Moines, the median list price was $345,950 at the end of 4th quarter 2022. For reference, it was $253,998 at the end of 2019.
4.6 was the inventory of homes for sale at the end of 4th quarter 2022.  For reference, this is very close to inventory levels at the end of 2018 & 2019. This means if no new homes come on the market it will take 4.6 months to sell it all.  6 months is balanced.  This level of inventory still benefits sellers, even if slightly.
Appreciation of home values is still growing, but slower.  Think slow & steady, not crazy!
What does this mean for you – as a homeowner, potential buyer or seller?  All data sources show me that I think we a headed to a real estate market that more resembles 2018 & 2019.  This is a good thing!  The frenzy of the market 2020-2022 is not sustainable. Best case, interest rates will stabilize this year between 5 to 5.5% and buyers will accept this.  Sellers will get off the fence and list their homes on the market, thus easing inventory struggles. New construction inventory will continue to outpace existing homes sales (builders are catching up from a decade of underbuilding – this is a separate blog topic, stay tuned) so buyers will have more options.
Your decision to make a move in 2023 is a big deal.  I will always do my best to provide you with timely market data so you can make the decision that matches your goals.
Cheers to 2023!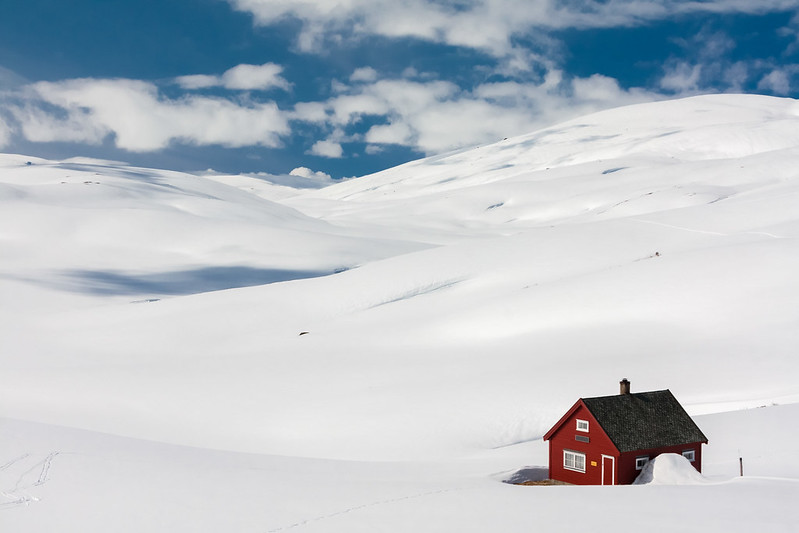 Cheers to 2023!
*sources:  Des Moines Area Association of Realtors & MLS data, Simply Des Moines real estate report, Buffini Bold Predictions