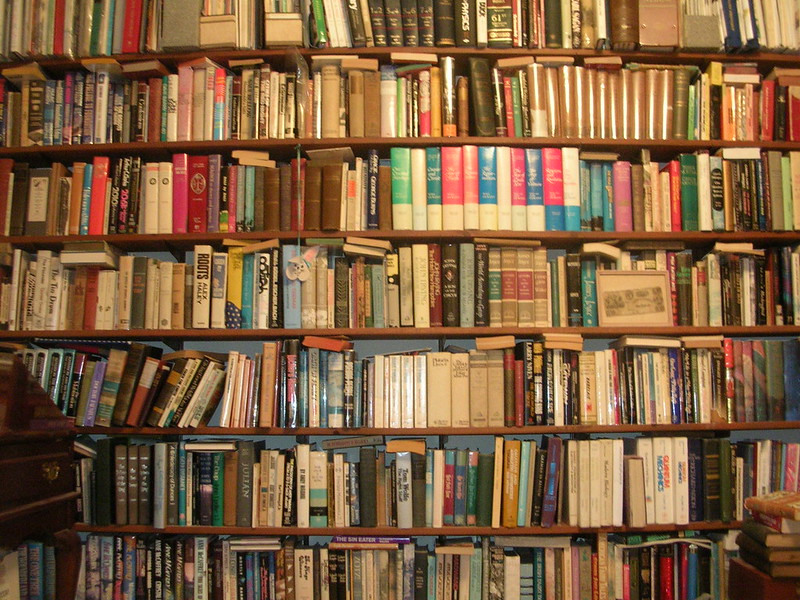 It's a new year, and keeping with tradition, I have set a few goals for myself.  Historically, I am terrible with goal setting.  I like the idea of sitting down and planning out my year, the act of setting goals.  But, like most of us, I stink at hitting the mark.
This year will be different. Why?  This is the first year I have put my goals on paper for me to read. Daily. Plus, I am sharing it here too!
I have a few different business goals, but a simple one to share today is that I want to read 12 books this year.  Sounds simple, I know.  This means I must actively choose not to watch so much TV (or, gasp, look at my phone) and read a book!  In addition to ready 12 books for pleasure, I want to read 4 business books this year.
Here is my list for business related content – what should I add?
Building a Brand Story, Donald Miller
What to Post, Chelsea Peitz
anything by Seth Godin
You2, Price Pritchett
And for fun, here is my list so far:
West with Giraffes, Lynda Rutledge
The Maid, Nita Prose
The Mosquito Bowl, Buzz Bissinger (halfway through this one, currently gathering dust on my night stand)
Abundance of Katherines, John Green (grabbed it for a quarter at the library book sale so I want to read it before I put it back on the shelf)
Midnight Library, Matt Haig
Spare, Prince Harry
Happy reading!  Put your phone down.  You're welcome.