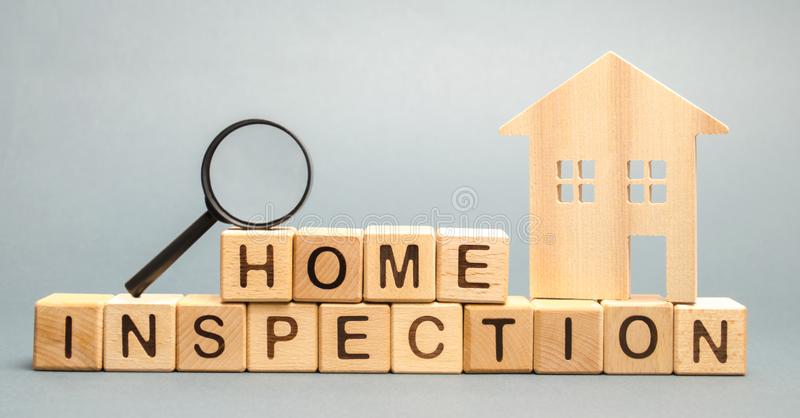 Each week I write a short blog post that goes more in-depth to a topic I recently experienced in real estate.  This week I wanted to share my thoughts on home inspections.  Full disclosure: I was curious if ChatGPT could write a quick summary of what happens at a home inspection.  It's fantastic and took 3 seconds!
In the Des Moines metro market there are many reputable home inspectors, I provide my clients with a few companies to choose from.  The inspections range from $300-500  and take a few hours.  For an additional fee buyers can choose to add radon and sewer line inspections.
AI can't do it all. The biggest value I add to the process is helping my clients understand their inspection report and what requests, if any, they will make to the seller.  Many deals fall apart over inspection requests. It's my job to keep a level head, manage my clients expectations ,and negotiate with the sellers.
****Blog post on home inspections, written by ChatGPT:
Buying a home is a major investment, and it's important to make sure you're getting your money's worth. One crucial step in the home buying process is a home inspection. This is when a professional inspector examines the property to identify any issues or potential problems.
As a home buyer, it's important to know what to look for during a home inspection to ensure you're making an informed decision. Here are some key areas to pay attention to:
Structural issues: The inspector should check for any cracks in the walls or foundation, signs of water damage, and sagging or uneven floors. These can be costly issues to repair, so it's important to identify them before you buy.
Roof and attic: The inspector should examine the roof for any signs of damage or leaks, as well as the condition of the attic insulation and ventilation.
Electrical system: The inspector should test all outlets and switches, as well as the electrical panel and wiring, to ensure they're in good working order and up to code.
Plumbing: The inspector should check for leaks or damage to pipes, as well as the water pressure and drainage systems.
HVAC system: The inspector should examine the heating and cooling systems, including the furnace, air conditioner, and ductwork, to ensure they're in good working order.
Appliances: If the home comes with appliances, the inspector should test them to ensure they're in good working order.
Pest and mold infestations: The inspector should check for any signs of pests or mold, which can be harmful to your health and expensive to eradicate.
It's important to remember that a home inspection is not a guarantee that there are no issues with the property. However, it can give you valuable information to make an informed decision about whether to proceed with the purchase, negotiate repairs with the seller, or walk away from the deal. By paying close attention to the areas listed above, you can ensure that you're making a smart investment in your future home.