Spring is in the air, that is a phrase everyone loves to hear!  I think we are a few months away from warmer weather, but the spring real estate market is heating up!  All of the homebuyers I work with are getting tired of waiting for new homes to hit the market, they are ready to buy!  That said, seller's must still be prepared: this involves careful planning and working with a professional to ensure a smooth transaction.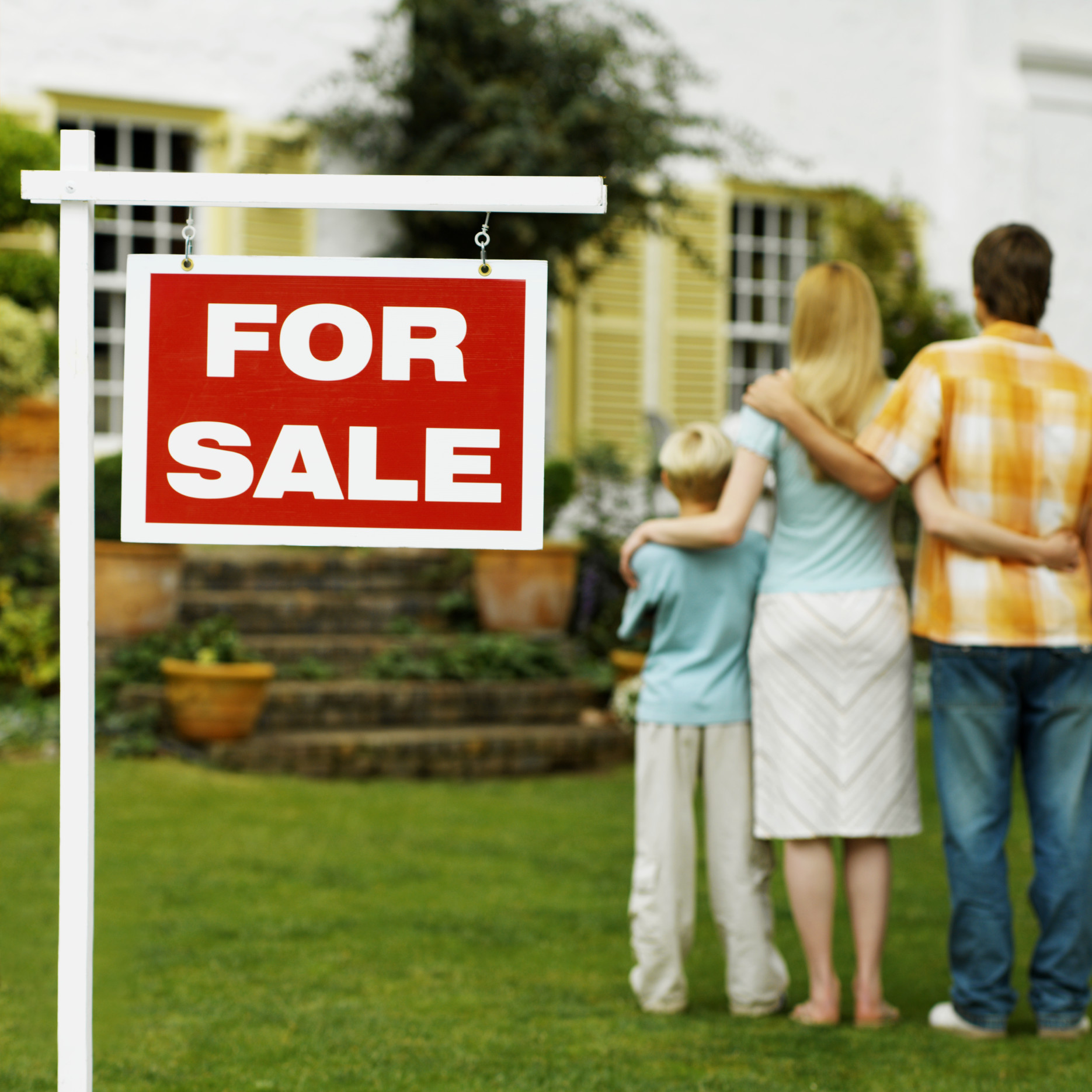 When I meet with sellers I want them to know that their home will not hit the market without careful planning and consultation.  Here are some of the things we will discuss:
What work needs to be done to the home before it hits the market? These can be simple repairs such as a fresh coat of paint or decluttering.  We will talk about the need to have the home staged by a professional (renting furniture and accessories to help buyers see themselves living in the house). We will discuss if there are larger repairs that would affect the list price.  This is common if there is a lot of deferred maintenance (think original mechanicals, old roof, leaky windows).
Complete Seller's Disclosure.  Seller's must disclosure the condition of their home.  If you are aware of a defect you must disclosure it (and how it was repaired, if applicable).  Sometimes sellers will provide receipts for work done on the home, buyer's love this.
Look at comparable properties are on the market.  This is huge!  It's essential to dig into the pricing, condition, and days on market of any homes nearby.
Find the abstract.  This is essential in Iowa.  The abstract is a physical document (about the size of a phone book) that contains all of the history of the land since it was first purchased.  A lost abstract can delay a real estate and it's costly to replace.
Make a plan for pets.  Nothing is more deterring to potential buyers than a home with pet odor or pet damage.  Nothing.  A good realtor will be honest and address this from the start. If the pet odor is severe, sellers may need to consider a professional odor remediation service (same for smoke damaged homes!)
Let your neighbors know you're selling!  Your neighbors want your home to sell as quickly as possible and for the most money, just like you do!
Price it right.  All sellers have a natural tendency to want to price their homes too high.  A professional realtor will guide you to a price range, but it's ultimately the seller who determines the list price.  Always remember that the long a home is on the market, the lower the sales price to list price ratio. And last but very important – buyers do not care WHY are you are selling and WHAT you paid for the home, they care about the list price (and how that compares to what's for sale nearby).
Hire a professional who is with you every step of the way.  It is my goal to be there every step of the way to answer questions, negotiate, alleviate stress and communicate to my clients.