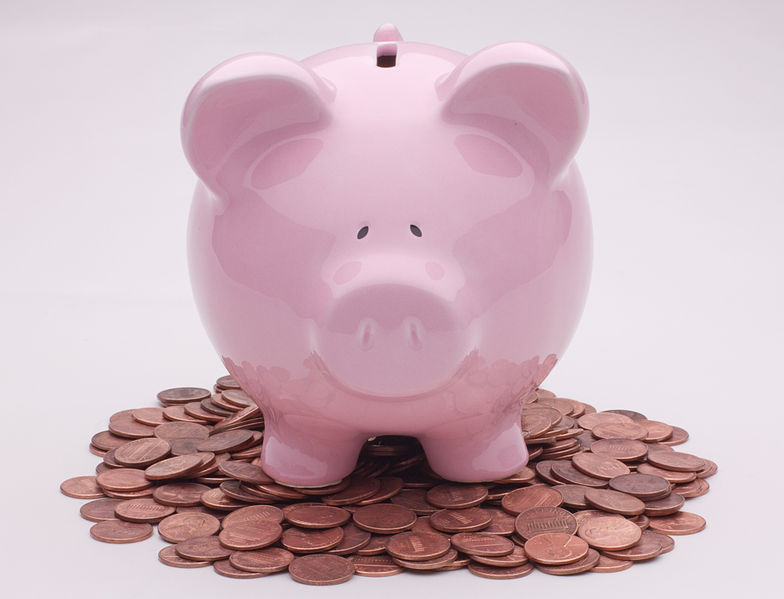 Every industry has their own lingo. In real estate there are many phrases and acronyms to remember. The phrase "highest and best" is one that is out there a lot as more buyers are trying to get an accepted offer when we are facing a low inventory of homes for sale.  "Highest and best" refers to the purchase price.  It means just what you think it does – calling all offers, bring me the best that you've got!
Just last night I was helping clients write an offer on a townhome.  The unit just hit the market and we saw it as fast as we could, then wrote an offer within the hour!  Now, this was only possible because the buyers were ready.  They had lost out on a different unit and were facing a time crunch.  In a situation where it's the first property a client has seen, at the beginning of their search, it would be rare to submit a "highest and best offer" on the spot. In the case of the townhome last night, the sellers received two offers:  ours and another buyer.  The list agent called me to ask my clients to submit their highest and best offer – the most they are willing to pay for the townhome without feeling gross about it.  The buyers thought about it submitted a new, higher offer – and we won!
Some things to be aware of when writing a highest and best offer is that the offer must still be within a buyer's pre-approval limit.  Most buyers will also write the higher offer to include a contingency that the property must appraise for the purchase price (if not, that's another blog topic where we talk about if the seller is willing to lower the purchase price to meet the appraisal value.  Yuck, that conversation never goes well). If it's a cash offer then the buyer does not need to be concerned about appraisal.
Highest and Best Offers are a clear way invite final offers in a multiple offer situation.  It's my job to prepare my clients ahead of time that this is happening more and more.  I never want my clients to feel unprepared or surprised, especially as emotions can run high during the offer and negotiation process.